Down through here.
Up this.
And passed here.
And up again here.
And here.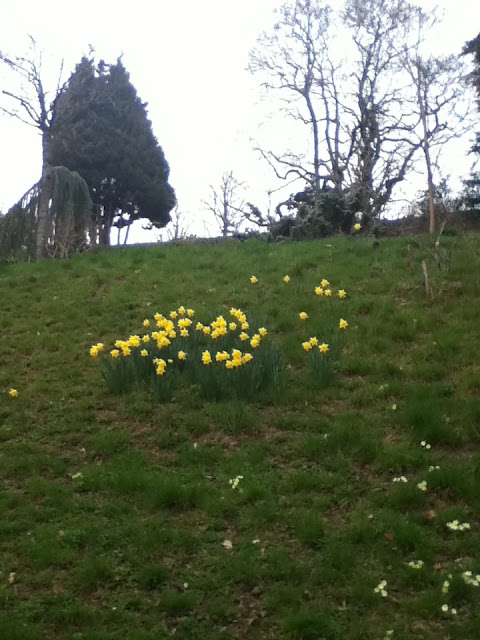 A little more running up these small steps.
Crap more stairs.
And MORE stairs!
I made it! What a beautiful mountain view in Lausanne even on an overcast Sunday.
Losing that last 15lbs is brutal. Yes if you saw a crazy woman jogging, while jamming to Radiohead and taking pics...that was this multitasker. This is me rocking it sans makeup.
- Posted using BlogPress from my iPhone